This whole tour is a milestone in the history of France. To me it organized a Katyusha is an angel. Very unexpected, super nice surprise from the trip.
First, you should carefully study the map of the upcoming trip. Castles along the river Loire.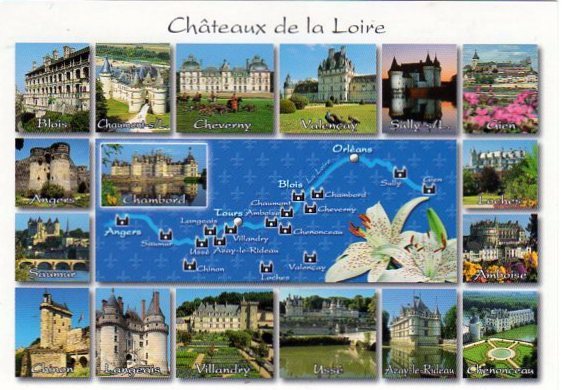 Then we get acquainted with the history. In front of us kings and Queens associated with the Loire. For them were built these locks or they lived there, were staying.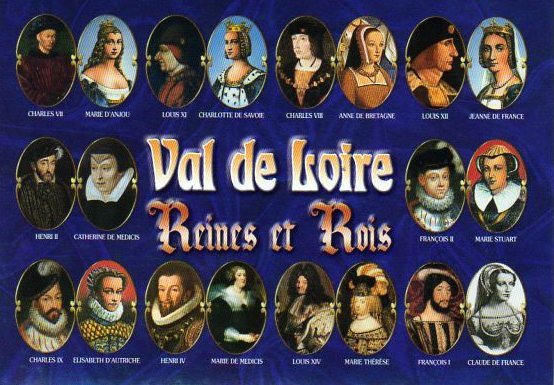 View of the city Везелэ. On the top of a Basilica. Magdalene, where the relics of Mary Magdalene.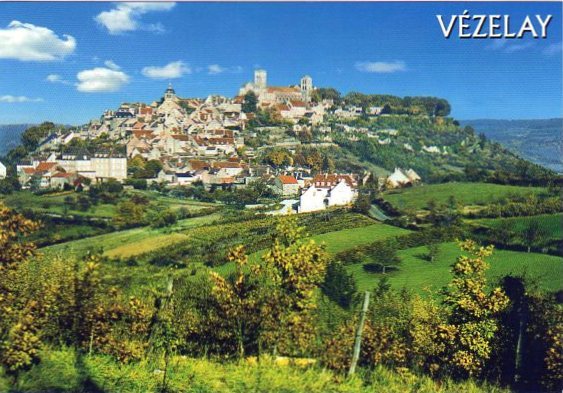 Stop - Village Monsoreau " the most beautiful Village of France.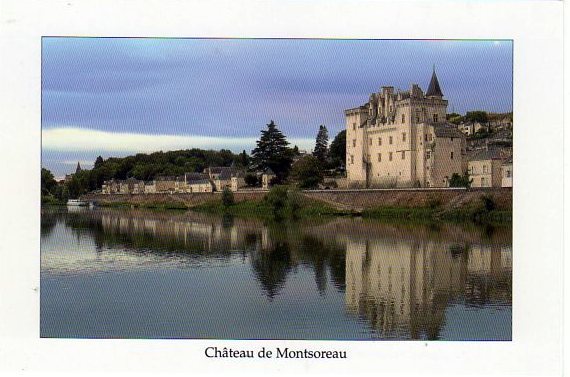 The castle of Chambord - the most beautiful and the biggest castle of the Loire. Around it is Europe's largest forest Park! That's how much - the MOST!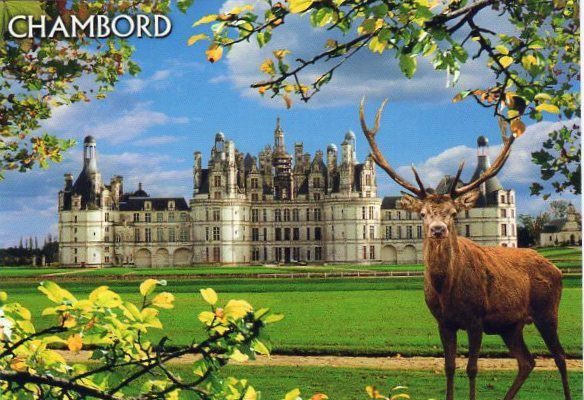 Dijon - the city of Burgundy, the capital of mustard. Before us the Church of St. Michel - 15-17 centuries.