Today I tried to send postcards from different places. Lossless is not cost - somewhere lost Belgorod and Peter summed up with the mail subject. The rest arrived without any problems.
Of course Italy. Tried to send a postcard every day of the place where it was.
Italy. Florence David 13.06.2012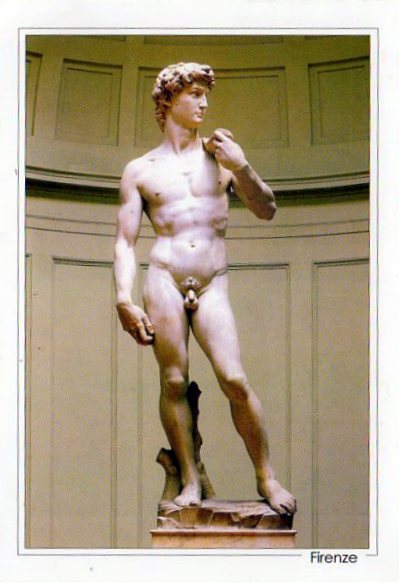 Italy Pisa 14.06.2012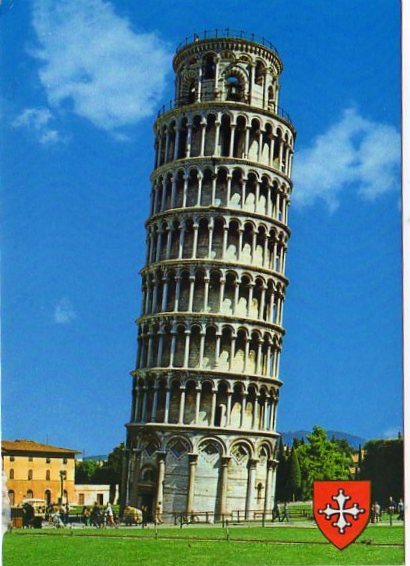 The Vatican 15.06.2012 Pope Benedict 16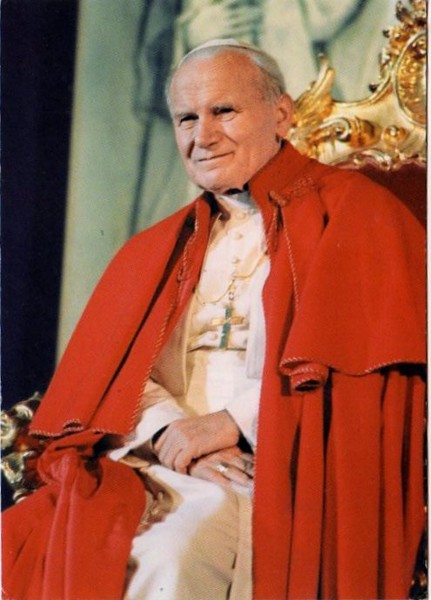 Italy. Rome Colosseum 16.06.2012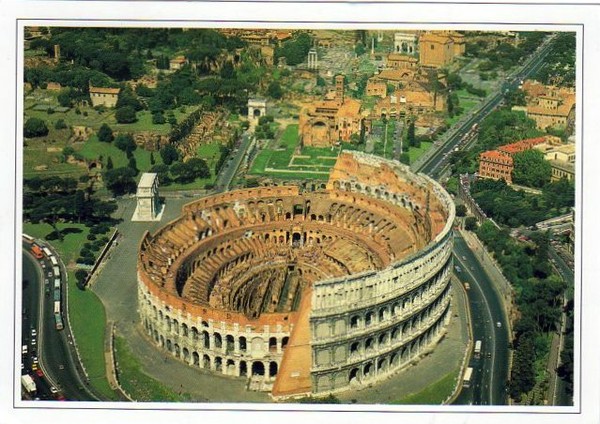 Italy Naples 18.06.2012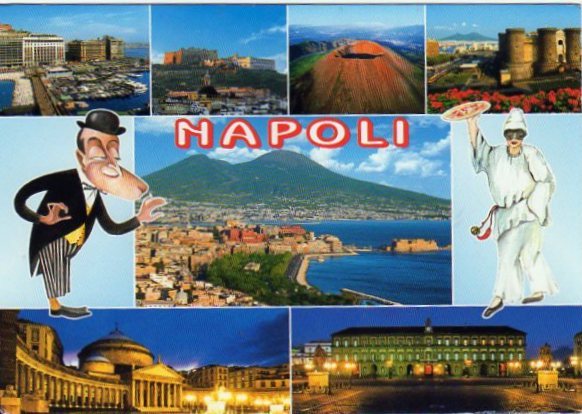 The Vatican Cathedral of Saint Peter 19.06.2012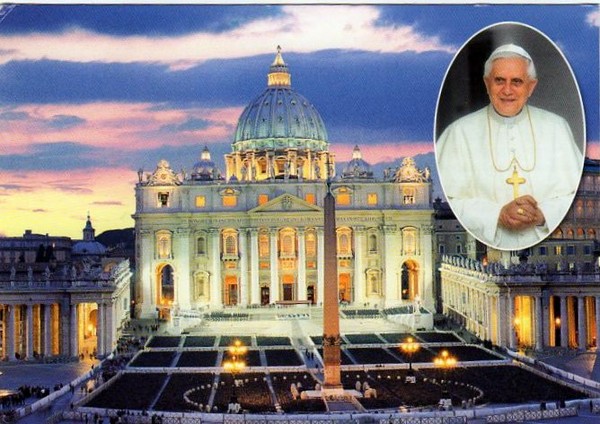 Salvador Dali Pieta 1982-Exhibition of 19.06.2012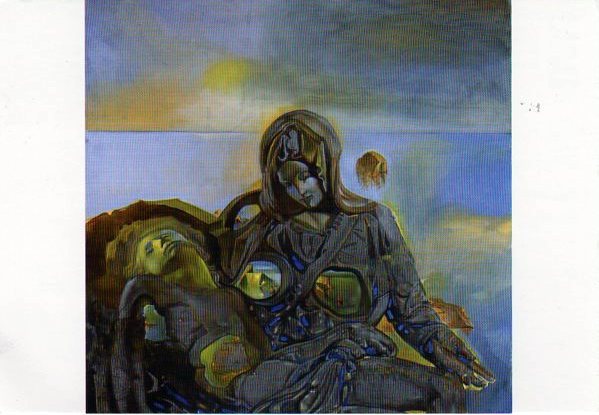 Khokhloma г.Semyonov ITC Mark the 2009 AGM. The Russian Museum (promised cliche, but he was not on the card) 16.07.2012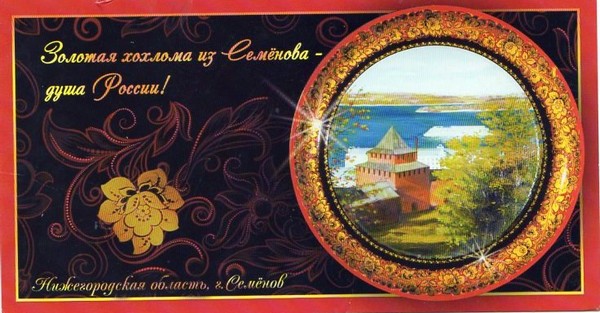 From Геническа 05.08.2012
Katerina Biletina. Ukraine, Poltava. 2012 Lviv. I want to say about this card because it is published specially for Postcross (it is written by someone who has received one of this series - will not lie).